Who is Coach Kelly J?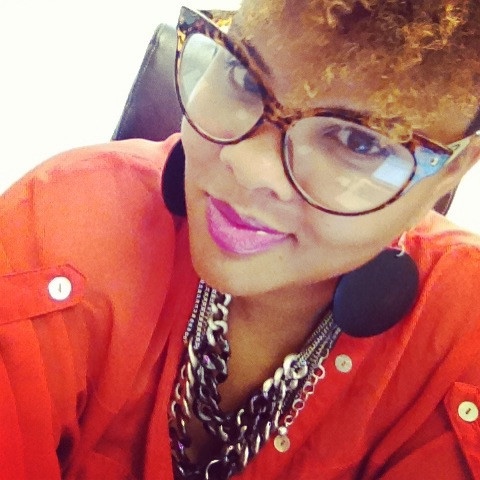 Kelly Jefferson, affectionately called "Kelly J", was born in New York, raised in North Carolina, and currently resides in Atlanta, Georgia. She's married to her soulmate, AJ, and they have three beautiful children. She enjoys reading, traveling, dancing, and learning new things! The bulk of Kelly's previous career was that of 16+ years with the United States Department of Justice. She holds numerous degree's and accolades in Criminal Justice and Psychology, establishing her long standing in-depth experience in interpersonal life coaching.
Kelly has touched many lives through her daily work as the founder of one of the world largest and fastest growing brands centered around women's empowerment. With over 15 years of experience in psychological analysis, at the corporate level, Kelly has truly honed her skills in understanding the choices we face, the decisions we make, and the potential we have but so often do not recognize.
As a Certified Professional Coach (CPC) and Certified Life Coach (CLC), Kelly J expresses her passion of helping others live and lead EXTRAordinary lives. The journey you walk is uniquely your own and via Best Self 365, Kelly J is motivated in helping you truly enjoy the life you live, and helping you become your BEST SELF!
10 Interesting Things About Kelly J........
1. She won the hula-hoop contest 6 years in a row as a kid!
2. She was the Scrabble Champion at the American Embassy in South America for 2 years.
3. She is from a family of 6 children.
4. She participates in a 5k race on the 4th of July every year!
5. She graduated Summa Cum Laude from North Carolina Central University.
6. She met her husband on the only blind date she's ever been on.
7. She speaks fluent Spanish.
8. She's a social media strategist. She has built her brand to nearly 1/2 million followers on Facebook.
9. She's a sucker for great fashion.
10. You'll probably lose a dance contest if she's in the competition.
My three heartbeats......
Enough about me.....Now tell me about you........