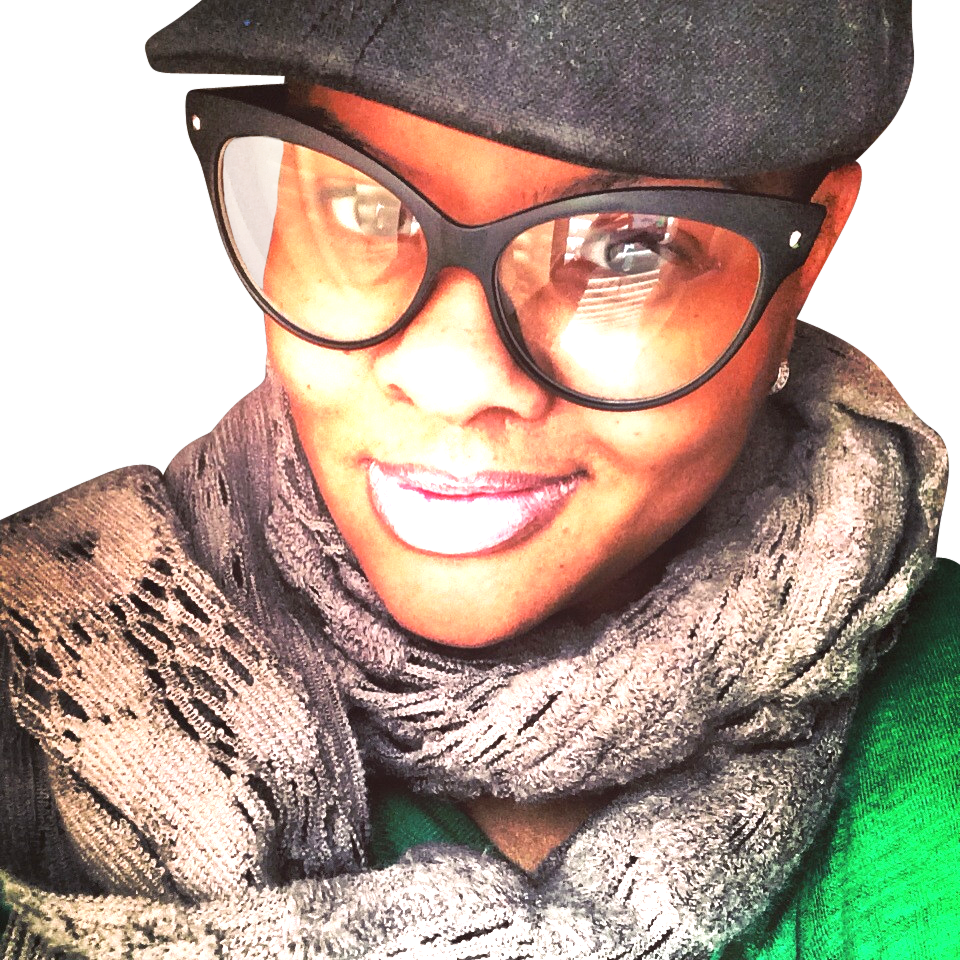 As your Coach, I maintain focus on the goals that you want to achieve to be your BEST SELF. Our collaborative effort will propel you to continually move towards making that attainable. Once we identify your goals,we institute action steps for getting you there, and devise combative strategies that may have the potential to hinder your progress. Our focus may begin in one particular area, however, we will explore things that are holding you back from living the life you truly want to live. This TOTAL BEST SELF goal will include the things you identify as being important on your wheel of life. For example....health, relationships, career, spirituality, etc., and how it all fits together."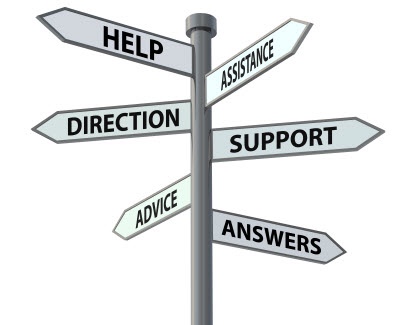 There are two aspects to my coaching. The first includes the strategies and tactics and doing what I call the "internal work;" Identifying and updating the core beliefs and habits currently creating your life experiences.
The second aspect is identifying what's behind the reason you want to reach these goals. We'll dig deep and discover what makes it desirable and will ultimately make it sustainable. You are the greatest expert on your own life. I will help you train your mindset to get in touch with that expert, your own inner coach. That part of you knows exactly what you want and gives you clues every day about what to do next. You'll learn how to tap into those clues. We will also work on your discovering and/or devising your total life vision. Working with your vision of what you want your work and your personal life to look like. There is so much self-discovery if you truly open yourself up during the coaching process. The thing to remember is that it's all up to YOU. I'm here to guide you and coach you in becoming your very BEST SELF.
I have one question for you.....If you could be in a totally different place in your life 6 months from now, would you BEGIN your journey TODAY?
Coaching services are not in any way to be construed as, or a replacement for, psychotherapy, legal counsel, or medical advice. You are responsible for creating your own decisions and results. You agree not to hold me, or any company I am affiliated with, liable for any outcomes resulting directly or indirectly from the coaching process.
As your coach, you can expect me to:
1. Be a partner in bringing out the best, the deepest, and the truest in you
2. Provide safety, encouragement and support; an environment in which you can relax and explore
3. Respect the confidentiality of the agreements we make
4. Expand your view of what is possible and promote discovery of new insights
5. Give you input, straight feedback and operate as a sounding board
6. Listen carefully to what you say and ask questions that increase awareness
7. Be an on-going resource for you in accomplishing your intentions
I expect that you, as my client will:
1. Cultivate a core honesty with yourself
2. Commit yourself to intentions that are truly meaningful and significant to you
3. Be open to my feedback, and keep me honestly informed as to what is and is not working for you
4. Take ownership for your progress and your accomplishments
5. Take financial responsibility for your coaching time. If you are unable to give two days of notice for a missed appointment, you may receive your coaching via email exchange.
My personal coaching philosophy is that YOU have the capacity and the inner resources to approach your current life situation in a way that transforms your ability to have more of what you want and with considerably less effort. Let's do this....Together!! You've got this!! #LetsGO