How Does The Life Coaching Process Work?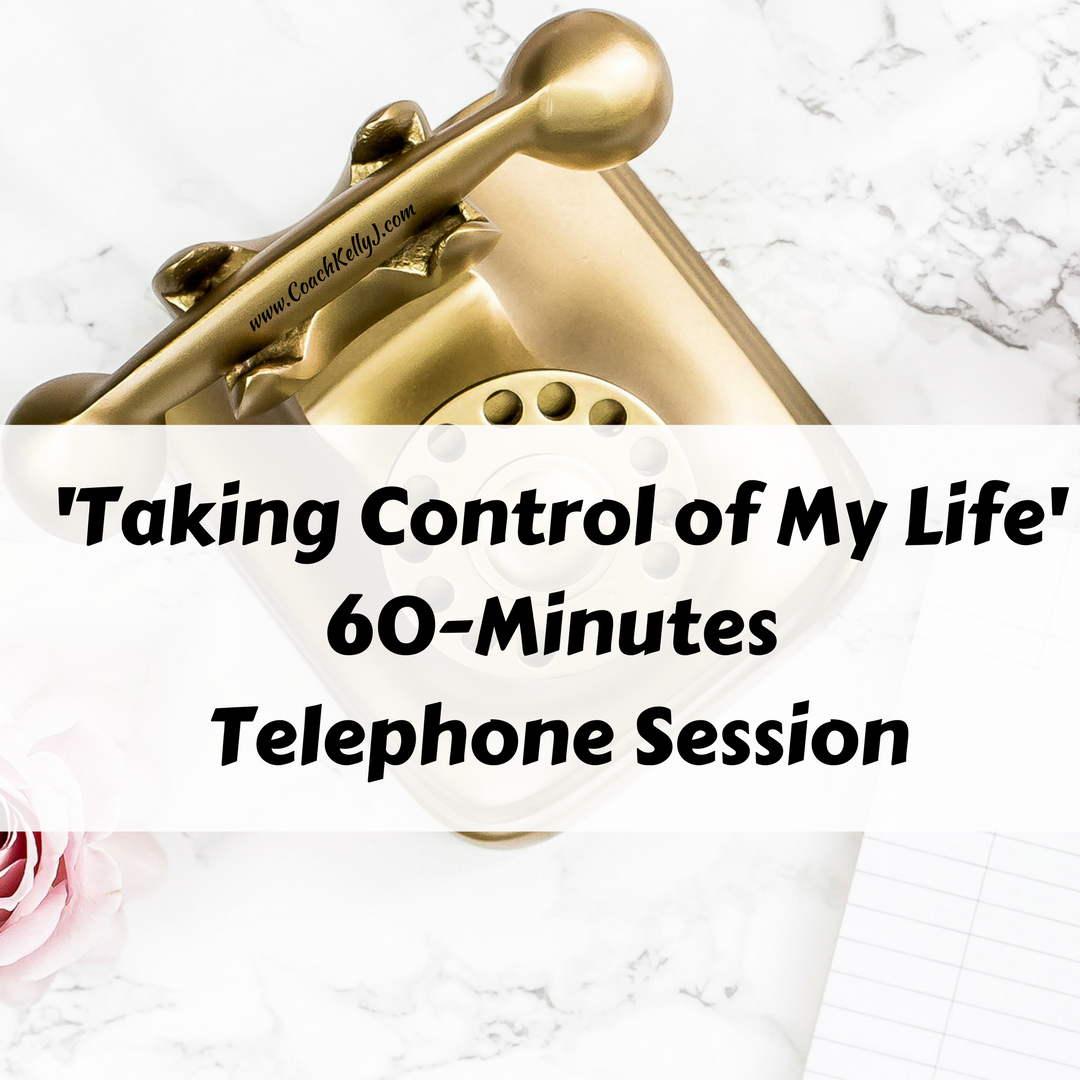 1. Book an initial 'Taking Control of My Life' 60-minute life coaching session HERE. During this telephone session you will take a 'Life Satisfaction Score Card' assessment and gain insight into the coaching process. We will also discuss the areas in which you would like to see change in your life or business.
2. We will discuss your background, current situation and life goals, both personally and professionally. During this call, we'll begin the initial walkthrough of insights, goals, dreams.
3. At the end of the initial coaching session, you will be offered a coaching package that will best satisfy your overall objective. You are under no obligation to continue with life coaching thereafter.
If you choose to invest in yourself and your future, in the next 3 - 6 months, we will together create a set of goals and establish accountability for personal and professional success. We'll discover your deep aspirations, clarify the choices before you and create action plans to achieve your goals. Once we have our 3 - 6 month objectives and plan in place, I will help you stay focused and on track. Kelly J will help you break through old barriers and develop new MINDSET SKILLS so you can BE YOUR VERY BEST SELF.
Why do you need a life coach?
One of the most common pieces of advice that you'll hear from nearly all self-help guru's is that the fastest way to success is to find a coach, mentor or role model that can help you achieve your goals much faster.
1. Working with a life coach is all about identifying the patterns that a keeping you stuck. You will get clarity on your issue(s), combat the triggers, removing the roadblocks and living life with purpose, rather than just 'getting by'.
2. A Life Coach makes you more accountable on goals and plans you've been trying to reach for years.
3. A Life Coach will help you lay the foundation for your personalized plan.
4. A life coach gives you insight and ideas you've never thought of, or didn't know how to get there. This provides great insight for growth for you.
5. Developing a client/coach relationship can give you a stronger sense of belief and self-confidence.
6. Having a life coach saves you money in the long run by providing insight. (My coaching also provides debt management strategies if needed).
7. Working with a life coach is a highly personalized service. You will have a written plan of action for your life after each and every session! This personal road map is the key to navigating towards the life of your dreams! You'll be more fulfilled and satisfied all the way around
NOTE: Click HERE to find out about business coaching with 'Coach Kelly J'.